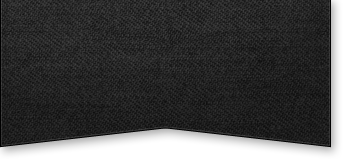 ​

Phoenix Behavioral
​Services, Inc.

​

​

​

​

The Department of Transportation (DOT) requires an assessment administered by a Substance Abuse Professional (SAP) if you test positive on a urinalysis.

Transportation workers who have had a positive drug or alcohol test are required by law to have an alcohol and drug assessment by a certified substance abuse professional (SAP) as part of their return to duty process. This includes all drivers and employees in aviation, trucking, railroads, mass transit, gas pipelines, and other safety-sensitive fields. The DOT assessment specifies the education and/or treatment services the employee must satisfactorily complete before the employer can begin the return needed to return to work.

For more information, please contactJames Golding at 708-926-2789.

"I am a fully qualified and trained Substance Abuse Professional (SAP) under US Department of Transportation regulations.

If you are employed in a Department of Transportation safety-sensitive position that falls under the:

FMCSA - Federal Motor Carrier Safety Administration
FAA - Federal Aviation Administration
USCG - United States Coast Guard
FRA - Federal Railroad Administration
PHMSA - Pipeline & Hazardous Materials Safety Administration
FTA - Federal Transit Administration

And have violated the Federal DOT drug and alcohol regulations by testing positive for drugs, an alcohol concentration of 0.04 or greater, refusing a test, not able to provide a specimen in a timely manner or failing to take a test, then you must be immediately removed from your DOT safety-sensitive duties.

In order for you to be considered for return to any DOT safety-sensitive role in the transportation industry or be hired by a different DOT-covered employer you must successfully complete the DOT return-to-duty process. This will require the involvement of a DOT qualified Substance Abuse Professional (SAP).